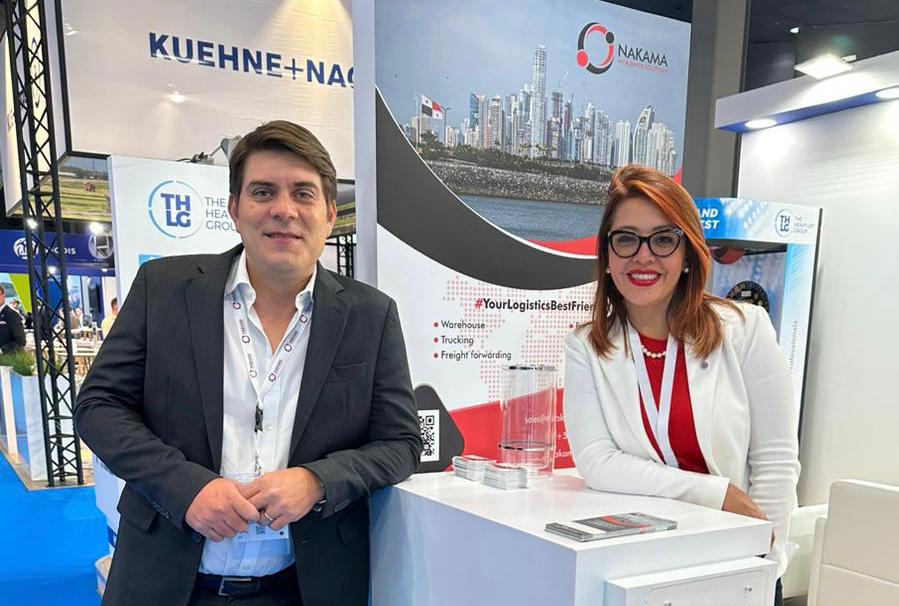 Highlights from THLG 68th Conference and Breakbulk Europe 2023
As exclusive members of The Heavy Lift Group in Panama, we attended THLG 68th Conference that took place in The Hauge, Netherlands in june. This prestigious place is where the embassy of Panama works in.
Also, we had the opportunity to be co-exhibitors at Breakbulk Europe 2023 in The Heavy Lift Group's booth, and thanks to this, we had a meaningful conversation with your Excellency Elizabeth Ward, ambassador of Panama in the Netherlands, who honored us visiting in our booth during the event.
We are committed to delivering excellence in heavy lift and project cargo services including all the strategies, innovations, and best practices that we've learned over time.
We are grateful for having this opportunity and look forward to continuing working with our partners around the world and to keep proudly representing Panama worldwide, we take great pride in being the only Panamanian logistics company in this prestigious network.
See you next year,
We are #yourlogisticsbestfriend🤝